Sahand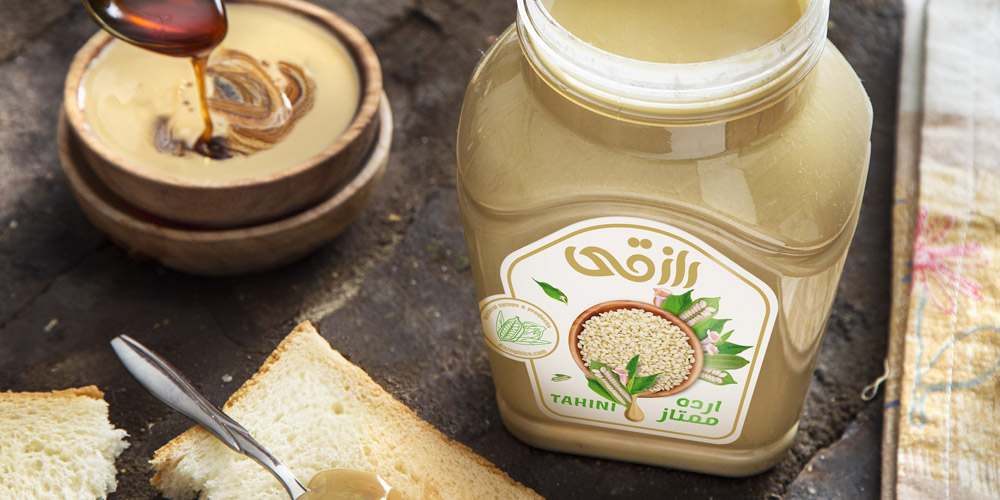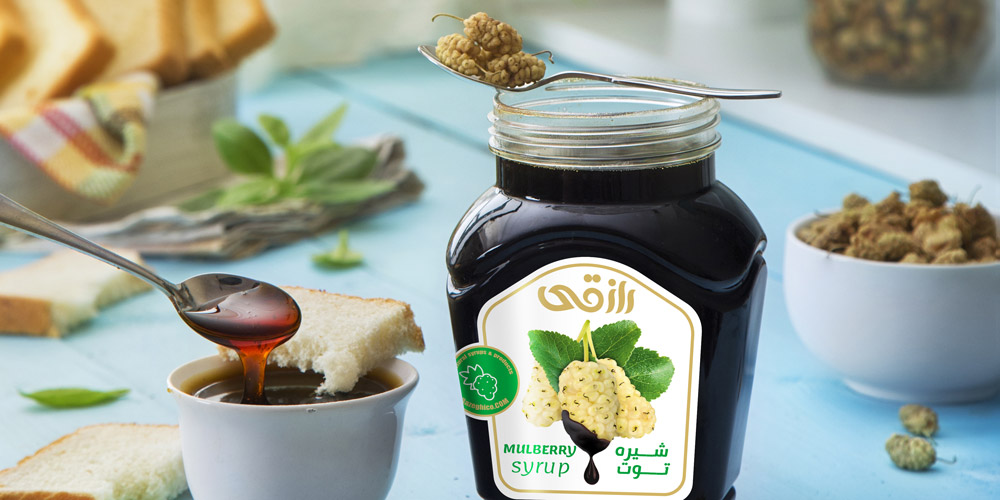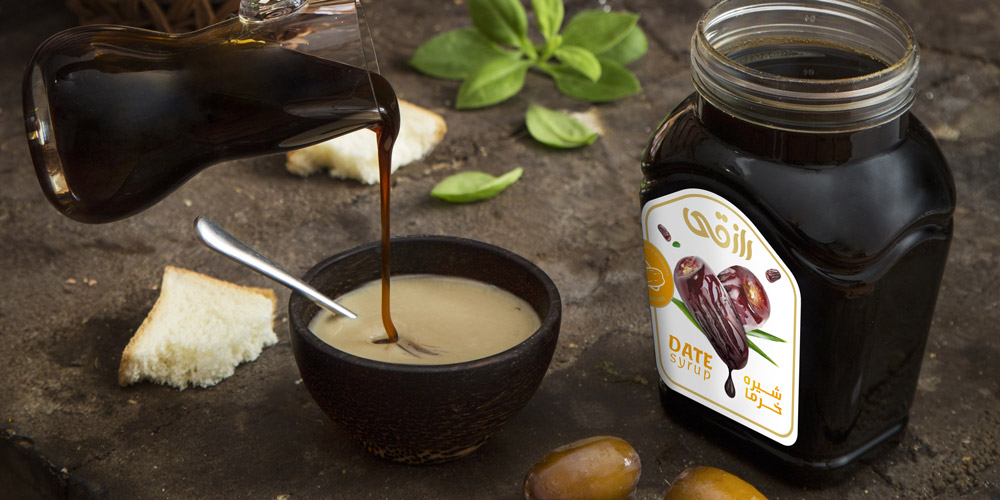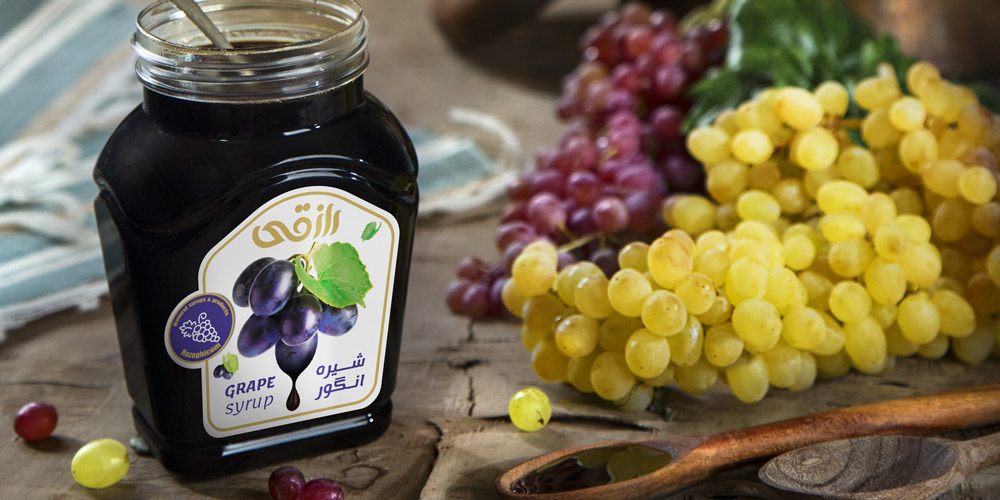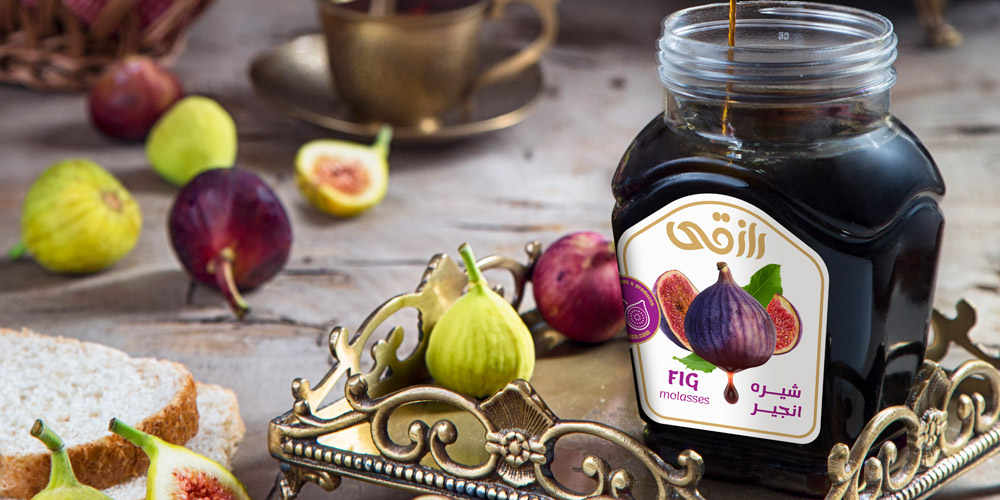 Razeghi Brand
Razeghi products include a variety of fruits' extract, herbal essences, herbal nectars, as well as sesame products that are distributed and consumed in Iran.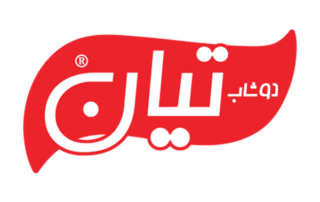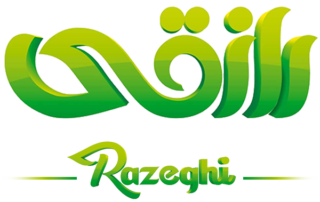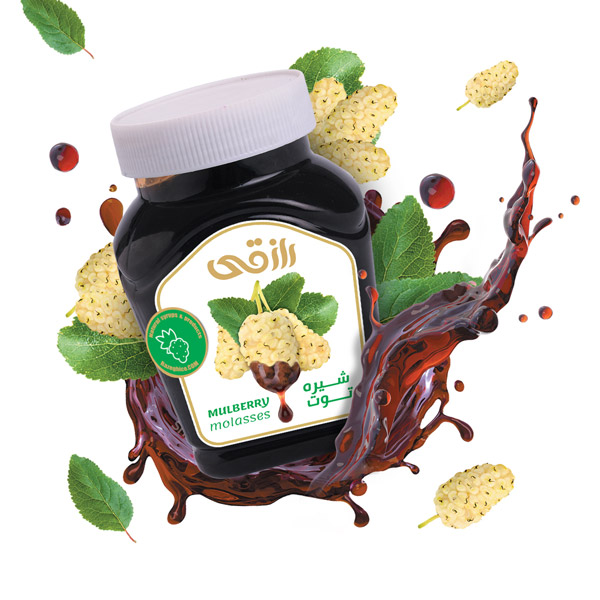 Razeghi berry juice
The properties of berry juice with its antioxidants attract more attention, because this antioxidant has a great impact on the health of the body and reduces the level of bad cholesterol in the blood and prevents cardiovascular disease. It also has anti-cancer properties and reduces the risk of cancer.

One of the natural and effective treatments for iron deficiency is the consumption of berry juice, because it is rich in iron and is extremely suitable for eliminating anemias caused by anemia. Also, by consuming this delicious food regularly, you can easily prevent iron deficiency.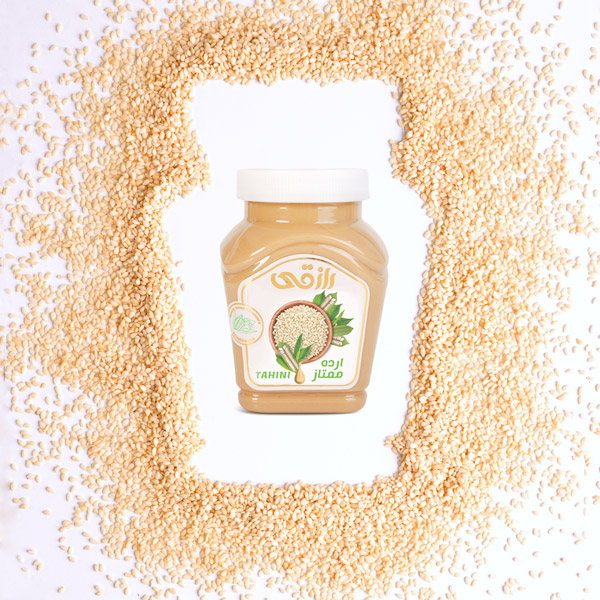 Ardeh Mumtaz Razeghi
Ardeh is one of the food products that is made from crushed sesame. This type of sesame product can be used as one of your meals or snacks. This food is produced 100% pure and natural and is free of any additives and preservatives. Sesame is the only raw material in the preparation of this very tasty and nutritious food product, in which the skin of the sesame is first peeled, then it is roasted, and then it is beaten or ground.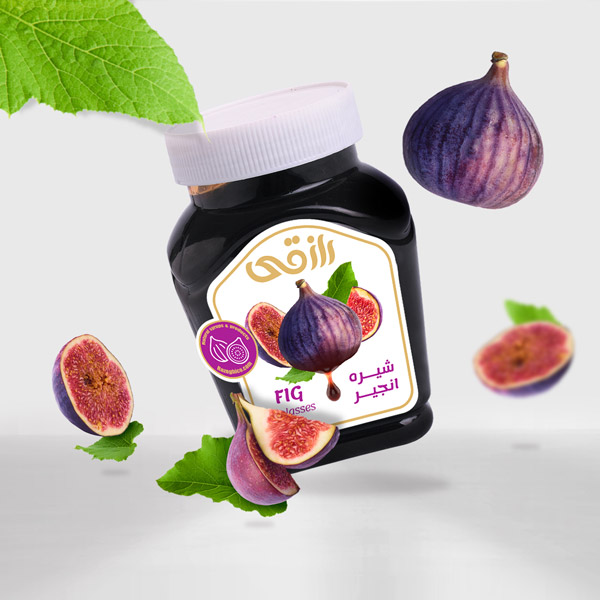 Razeghi fig juice
Figs are one of the most nutritious, nutritious and delicious fruits known in the world. The Arabic name of this delicious fruit is Teen. Figs are mentioned a lot in the Qur'an and God has sworn in this divine book that this is due to the many benefits and properties of this fruit. Figs have less water compared to other fruits such as berries and grapes and the process of preparing juice from Like date fruit, it is a little more time consuming. In the Mediterranean and West Asian countries, the fig tree grows well, and fortunately, a large number of figs can be found in Iran. Some people classify this fruit full of properties in the category of berries, and others consider this fruit to be independent, believing that figs are a mythical and different fruit.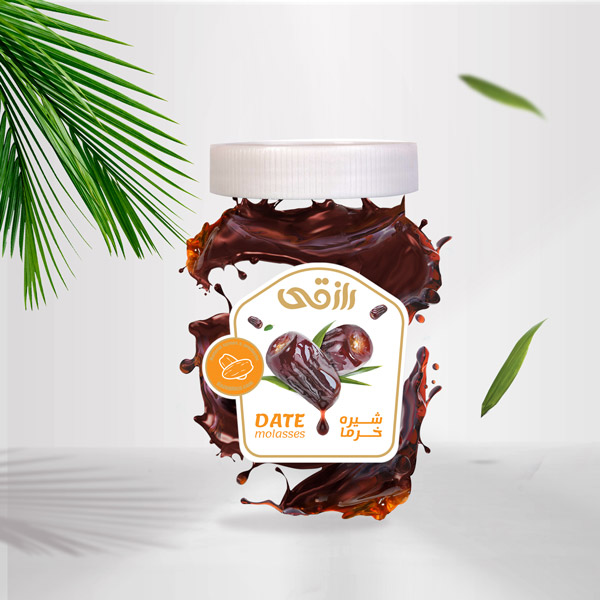 Razeghi date juice
Date juice is one of the types of juices that has a high nutritional value and since date juice is prepared and produced from dates, so it has all the properties of dates. Date juice contains natural iron, which increases red blood cells and reduces the risk of anemia. This type of food, in addition to having a lot of energy, is also rich in iron, potassium and magnesium.

Date juice is very useful for strengthening bones and strengthens the heart because it is rich in calcium. Its consumption strengthens eyesight, eliminates toxins from the liver, treats sore throat, fever and cold is very useful.
Sahand Pure Extract Company has tried to overtake other activists in this field by exporting its products such as date juice, and by exporting quality products such as fruit juice, it has also gained a share in the world markets. . Sahand Pure Extract is proud to sell its products including various juices such as date juice and other plant-based products in glass, can and pet packaging to countries such as Russia, Turkey, Iraq, Afghanistan, Ukraine, Bahrain. Exports to Australia, Qatar (Persian Gulf), Bulgaria, Syria, Russia and Azerbaijan.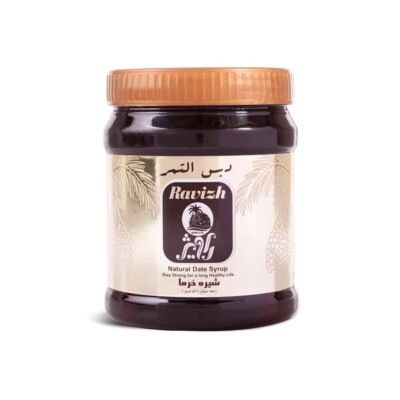 Suitable for different tastes
The diverse portfolio of Sahand Pure Extract Company products shows the company's attention to the different tastes of domestic and foreign customers of these products.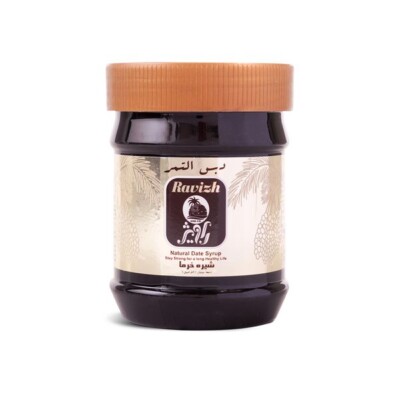 Product health
Utilizing the latest technologies of production and packaging of various products to provide healthy, natural and completely hygienic products to our dear customers, is the main task of this company.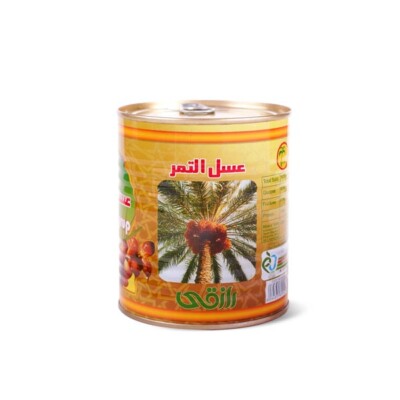 Variety of packaging
Sahand pure extract products are designed and produced in various packages including metal cans, glass and PET for distribution in different markets inside and outside the country.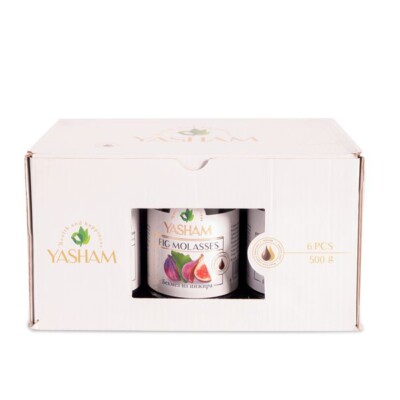 Luxury packaging
Sahand Pure Extract Company products are produced and presented with luxury and special packaging for export to different countries of the world.